Is a resource guide that provides an easy way for you to find links to dozens of geophysical websites, each specializing in a different area of near surface geophysical applications. Whether you are looking for rentals, services, training, or just some fun sites to explore, we have something for you! Our user friendly site makes it easy for you to find what you need and get started in the world of geophysics.
What Is Geophysics and this Resource Guide?
A Look at the Basics:
Geophysics is a field of science that combines physics with mathematics and other disciplines to study the Earth and its physical features. It involves studying the Earth's structure and composition, as well as man-made conditions. Common techniques used in geophysics include seismic MASW and refraction technicques, electromagnetic methods, GPR, magnetometer surveys, electrical resistivity imaging, subsurface utility engineering, and subsurface exploration.
The Benefits of Using WhatIsGeophysics as a Resource Guide
By using professionals that work in the geophysics industry, you can be sure that your concerns will be managed well. Additionally, using a reputable provider ensures that precautions are taken during rentals, surveys, and training. As experts in their field, these professionals can also provide valuable insights.
How Does WhatIsGeophysics.com Help?
Our website allows users to easily search through dozens of geophysical websites that specialize in different areas such as equipment rental, services, training courses, manufacturers, and more! With our user-friendly interface people can quickly find what they're looking. This allows you to save time and energy by eliminating the need to search through unnecessary information or multiple websites.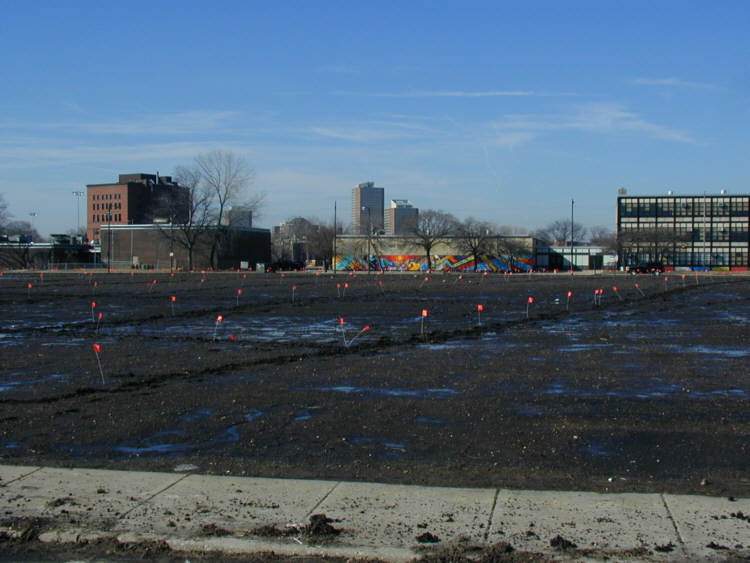 Select pages on rentals, services, training, and manufacturers
Thanks for visiting WhatIsGeophysics.com – our gateway into the world of near surface geophysics! We hope you found our website helpful in finding exactly what you need quickly and efficiently. If there's anything else we can do to help make your exploration easier please don't hesitate to contact us!
Closing remarks about this website
This website should never be seen as a replacement for user manuals, expertise, or knowledge required to carry out geophysical surveys effectively. As a licensed professional geologist/geophysicist with over 1000 surveys, I can personally attest that one must have an understanding of physics, mathematics, engineering, and other sciences to reap maximum success from this type of survey.